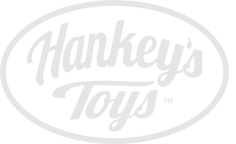 Hankey's Toys are handmade from only the finest materials, using molds we craft ourselves in order to meet our exacting specifications. We work hard to give each of our toys that perfect level of firmness to create believability, while also making our toys comfortable and pleasurable to use.
PERFECT COLOR & FIRMNESS
Hankey's Toys has many choices to choose from when it comes to colors and firmness. From our Accessories page, you can add a custom solid color or dial in just the right firmness for your preferences. We can have the perfect toy that can be there when you need it, anytime you want it!
DESIGNED FOR MAXIMUM INTENSITY
From the texture, firmness, length, and width, Mr. Hankey's toys are designed to please. Mr. Hankey takes a lot of time and effort to develop each toy, each of our toys is unique and meant to satisfy. From realistic to out-of-this worlds fantasy designs, we have something for everyone.
FAST SHIPPING & BEST CUSTOMER SERVICE
At Hankey's Toys, we pride ourselves on our fast & efficient manufacturing processes. Most orders ship within 2-4 days. We also understand the importance of exceptional customer service and try to answer all emails each day. We invite you to reach out to us from our Contact page.
COMPATIBLE WITH MANY ATTACHMENTS, STRAP-ONS, AND SEX MACHINES
If you purchase the attachment hole at checkout, you will be able to use our products with many attachments on the market. Simply purchase this option at checkout and you will be able to use your toy with many strap-on's, sex machines, suction cups, and other accessories. See our Accessories page for more items that are compatible. We always recommend sex machines from Orgasm Alley, in our opinion, the highest quality machines made.
HANDCRAFTED FOR YOUR PLEASURE
Each of our toys is made to order and made to the size and options that you choose. For solid color and firmness customizations, see our Accessories page. We use custom molds that we make in-house, many of them cast from real dicks whose owners have been kind enough to let us make a cast of them! Browse through our realistic & fantasy dildo designs inspired by impressive anatomy today.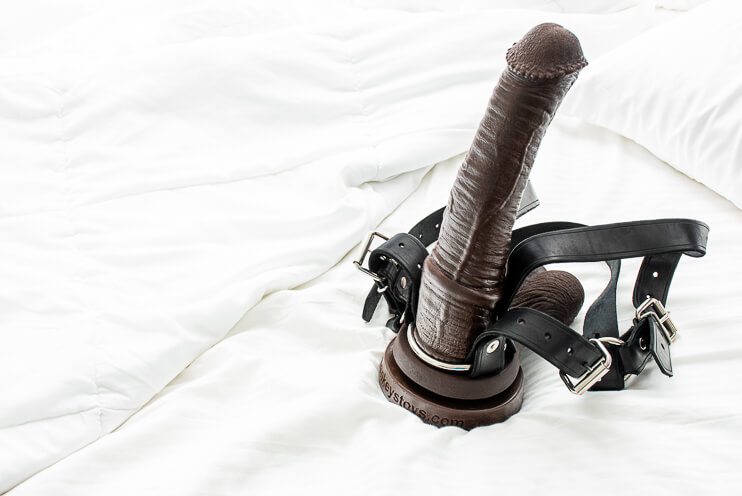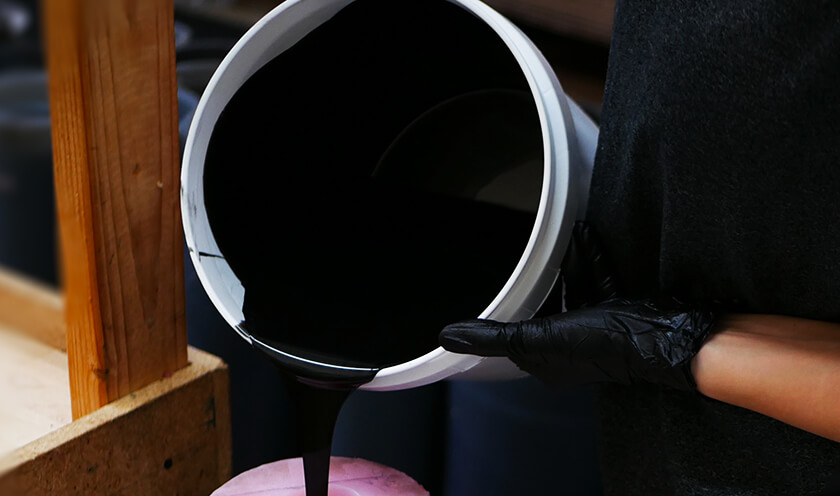 THE FINEST MATERIALS
We handcraft all of our toys from the world's finest 100% platinum cure silicones. We are known for using ultra-high performance-grade silicone in our products, independently tested for impurities and hazardous chemicals. We take our toys very seriously. All platinum silicone toys are odor-free, 100% skin safe, and will not shrink over time or melt when placed in contact with other high-quality silicone toys. Hankey's Toys are meant to provide a lifetime of fun!
AWARD-WINNING
Our toys are award-winning! Some of these include AVN, XBIZ, ALT Porn, Cybersocket, Urban X Awards, Prowler Awards, and more! You can rest assured that you are getting top of the line toys from a reputable company, recognized by the sex toy industry as one of the best, highest quality toys who has the most creative designs, best customer service in the industry, and top-notch workmanship, all manufactured right here in the USA.
Start Shopping