IT'S YOUR BIRTHDAY? YOU GET 25% OFF!
At Hankey's Toys, we value our customers and as a token of our appreciation, we offer 25% off any order placed within 7 days before or after your birthday.* Here are the rules, no exceptions please:
Within 7 days before or after your birthday, place your order like normal.
Follow up with an email to help@mrhankeystoys.com immediately after placing your order that contains your 5 digit order number, full name, and a photo of a government-issued ID that shows the same full name that your order was placed under. Your ID must show your birth date and be issued by a government agency.
We may ask for additional information in order to further verify your identity or birth date.
We will then refund 25% of your order's total value excluding tax and shipping.
*This offer CANNOT be combined with any other offers or available discounts.
Please do not attempt to cheat or ask for any exceptions to the rules above. We reserve the right to refuse this offer to anyone for any reason.
Thanks and happy birthday!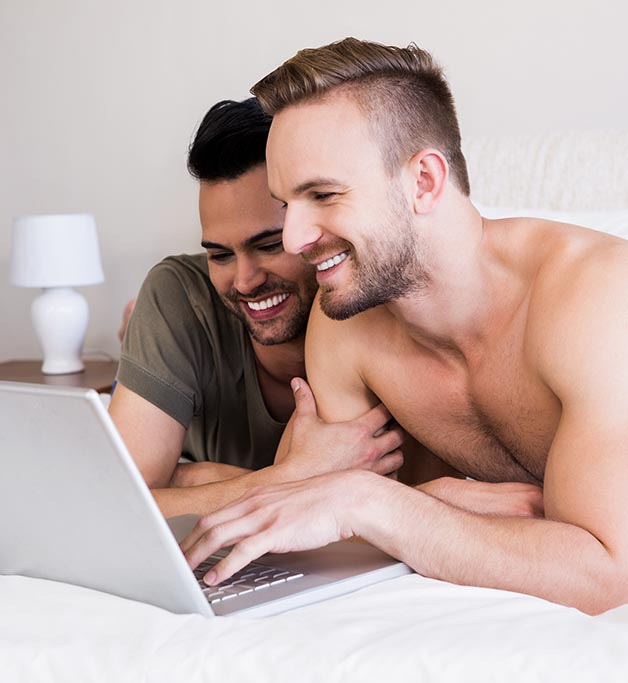 Help spread the word, get a FREE toy!
Hankey's Toys is a very small company and we always need help spreading the word about our great products. We have found a fun way to do this is to let our customers show people how much they enjoy using our toys. We have many customers that post videos of themselves using their Hankey toys on popular tube sites, maybe that's how you found us!
If you're a consenting adult who currently posts clips of your sexual or non-sexual experiences on tube sites (we accept YouTube posts) you already know how fun it can be to watch the views go up and read all the comments, it can be really exciting knowing that people getting enjoyment while watching you have fun. If you don't currently post any videos on any tube sites you might be surprised at how easy it is to do, it can be a very fun experience.
If you're the shy type, don't worry - you don't even need to show your face. Many people that post videos on tube sites either wear something over their faces or just keep it out of the camera's view. You can remain 100% anonymous!
So, if you are going to purchase a toy from us or already have and want your next one on the house, all you need to do is read our rules here. Then, if you're not already signed up at a tube site, go sign up for free. Make your short video and then post it, it's that easy! The tube sites make this really easy to do, they all provide very easy-to-follow instructions.
Help Mister Hankey's spread the word and earn a free toy as a token of our thanks! Be sure to read the rules here before you post though, there are some basic guidelines that you will need to follow.
Thanks and just have fun!