September 27. 2023
Unleashing Pleasure: The Rise and Allure of the Dog Dildo by Hankey's Toys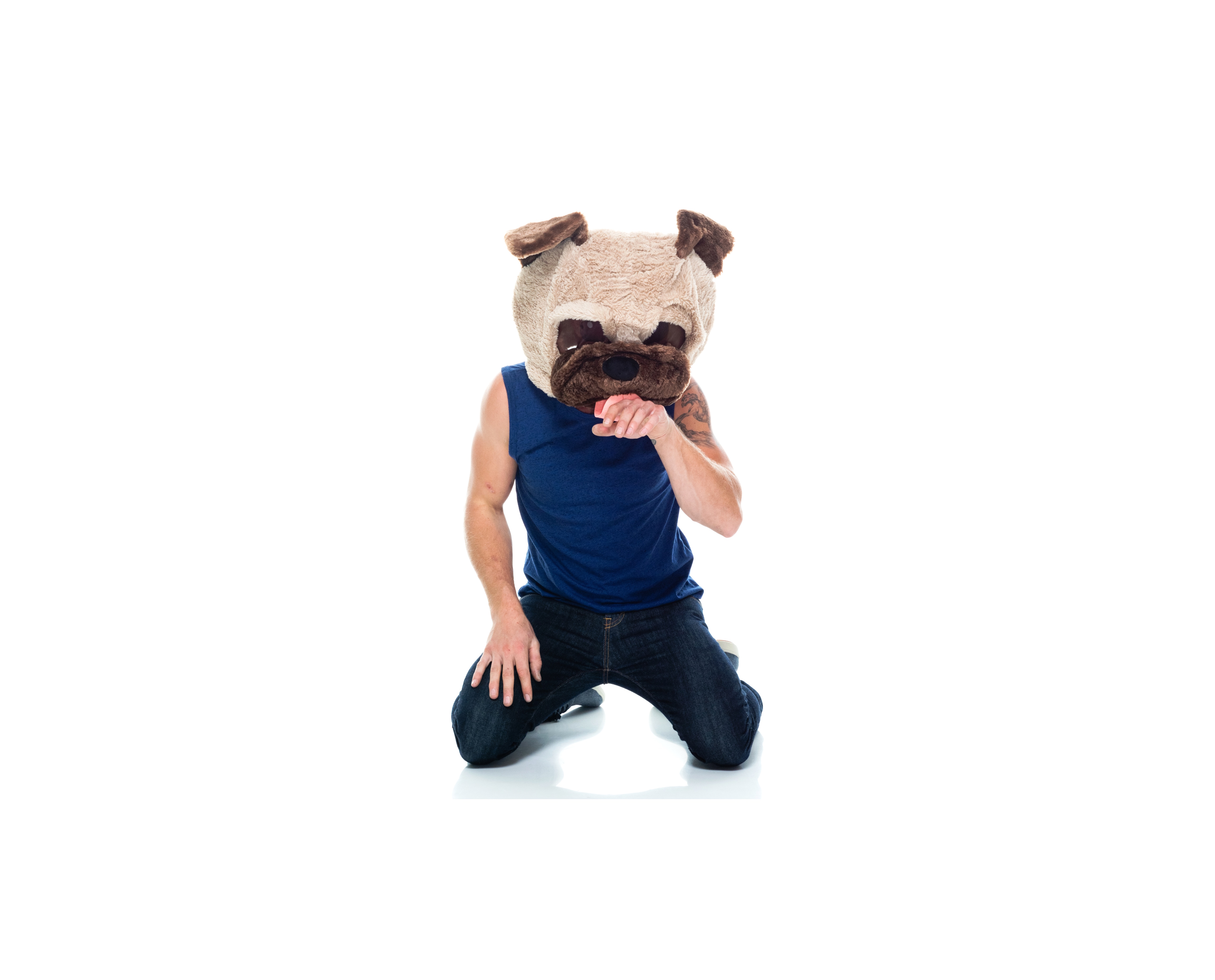 Dive into the world of fantasy dildos with Hankey's Toys' latest creation, the Dog Dildo. This innovative product promises a unique experience, blending novelty with deep-rooted human desires. From understanding its distinctive design to prioritizing safety during use, this guide unravels the allure behind this rising star in adult pleasure products. Embark on a journey of exploration, pushing the boundaries of traditional pleasure and celebrating the uncharted zones of intimate satisfaction.
In the diverse world of adult pleasure products, innovation and novelty are always at the forefront. Making its mark in this dynamic landscape is the "Dog Dildo" by Hankey's Toys, characterized by its distinctive design and the bold sensations it guarantees. Let's dive into the realm of the Dog Dildo and uncover the reasons behind its rising popularity among explorative enthusiasts around the globe.
Dog Dildos: Venturing Into Uncharted Pleasure Zones
What is a Dog Dildo? Much like its name implies, the Dog Dildo is influenced by the anatomy of our canine companions. Standing apart from the usual range of dildos, this distinctive toy promises an experience that is both novel and thrilling.
Why the Surge in Interest? Fantasy dildos, such as the Dog Dildo, captivate users because of the allure of the exotic. The Dog Dildo provides:
Breaking Boundaries: Delving into societal curiosities heightens the intrigue of certain fantasies. The Dog Dildo offers a secure way to explore these tantalizing dreams without venturing into real-world territory.
Discovering Unique Sensations: Its exclusive form and texture deliver a type of pleasure distinct from conventional dildos.
Tapping into Potent Symbolism: For some, the loyal and primal nature of dogs can elevate the erotic ambiance.
Prioritize Safety As with all intimate toys, particularly those deviating in size or form, safety is paramount when using the Dog Dildo. Always adhere to the following:
Ample Lubrication: This ensures a comfortable and smooth experience.
Gradual Exploration: For newcomers to non-traditional or larger toys, it's essential to progress slowly and acclimatize.
Attune to Your Body: Each individual's experience is unique. Always prioritize well-being and comfort.
Always Play Safe, please see our Usage & Safety Guidelines in the header of our website.
In Conclusion:


The Dog Dildo by Hankey's Toys exemplifies the adventurous spirit of those looking beyond the conventional. It's a celebration of the unique, of daring to explore untouched terrains of pleasure, and of finding novelty in the known. As with any adventure, it demands a blend of curiosity, respect for boundaries, and a commitment to safety. This product isn't just a testament to physical satisfaction but also to the imaginative depths to which human desire can venture. Hankey's Toys has once again demonstrated its prowess in understanding and catering to the diverse tastes of its audience, reminding us that pleasure, in all its myriad forms, is a journey worth embarking on. By pushing the boundaries of traditional adult toys, Hankey's not only offers a unique experience but also challenges us to embrace our desires fully and without reservation. In the evolving world of intimate exploration, the Dog Dildo stands out as a beacon of innovation, a symbol of uninhibited pleasure.
•