October 23. 2023
Unlocking the World of BDSM Toys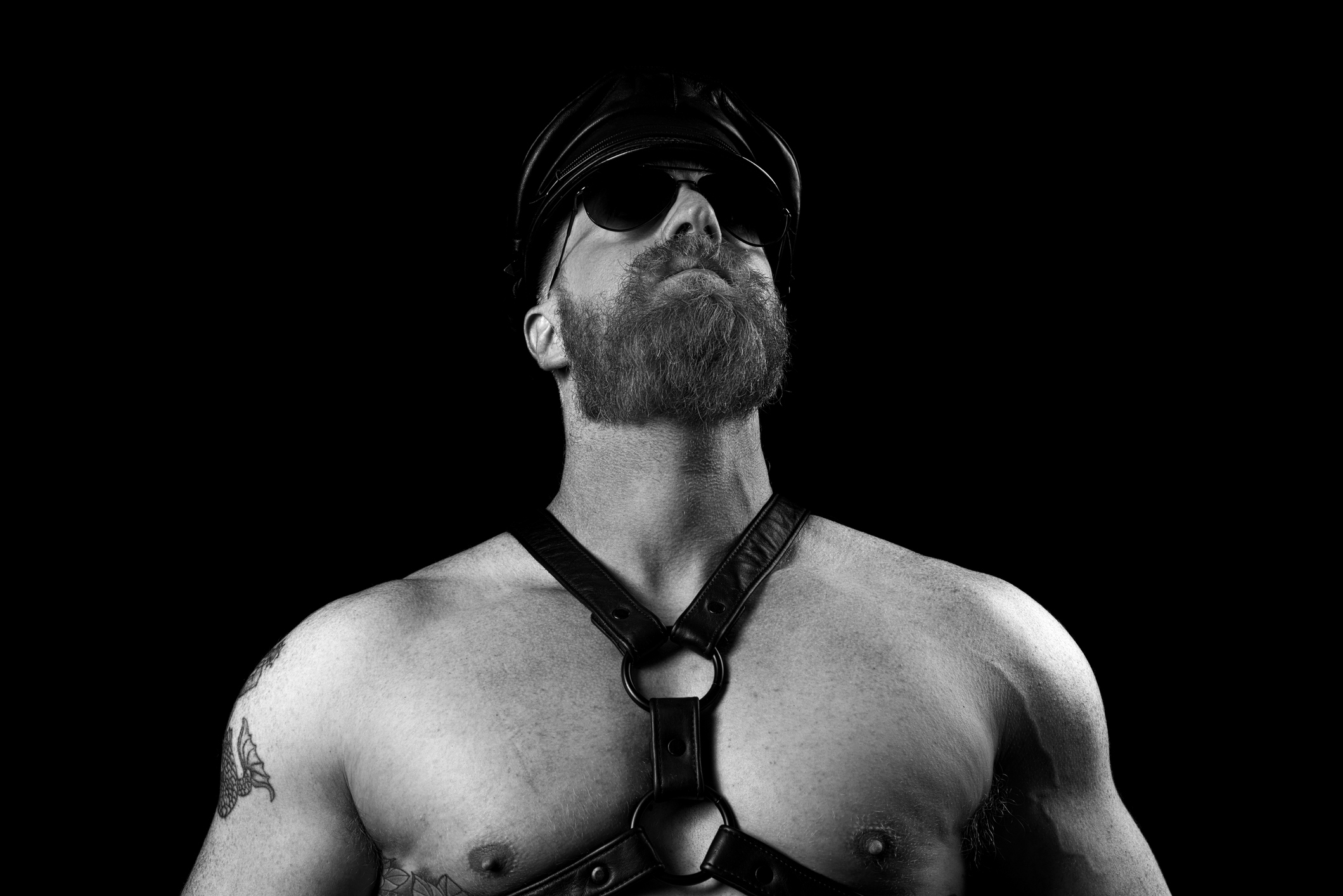 Dive into the thrilling world of BDSM toys. Explore the various tools, items, and accessories available to enhance your bondage experiences. From the basics to the exotic, this guide will walk you through the best BDSM sex toys in the market.
Unlocking the World of BDSM Toys
The BDSM community, over the years, has evolved significantly. With its increasing popularity, the market has seen an influx of various BDSM sex toys designed to cater to diverse fantasies and desires. Whether you're a novice exploring bondage for the first time or a seasoned enthusiast, there's always something new to discover.
Bondage Toys:
Starting with the basics, bondage toys are the foundation of any BDSM play. From handcuffs to ropes, these are designed to restrict and tease. But it's not just about restraint; it's about the erotic sensation of being bound.
BDSM Tools:
These are specialized devices designed to enhance pleasure and pain. Think whips, paddles, and floggers. Each BDSM tool has its unique feel and purpose, introducing varied sensations that can be titillating and arousing when used correctly.
BDSM Items for Sensation Play:
Beyond the tools designed for impact, there are BDSM items that play with sensations. Consider ticklers, wax play candles, or even electrostimulation devices. These toys introduce a range of sensations from a gentle tickle to a sharp zap, elevating the sensory experience.
Exploring and Safety:
As you delve into the world of BDSM sex toys, always prioritize safety. It's essential to communicate with your partner, set boundaries, and ensure every tool or item you introduce is used consensually and safely.
Remember, the world of BDSM is vast, and the tools and toys available are just the tip of the iceberg. It's a journey of discovery, understanding, and most importantly, pleasure.

•